About Red Ace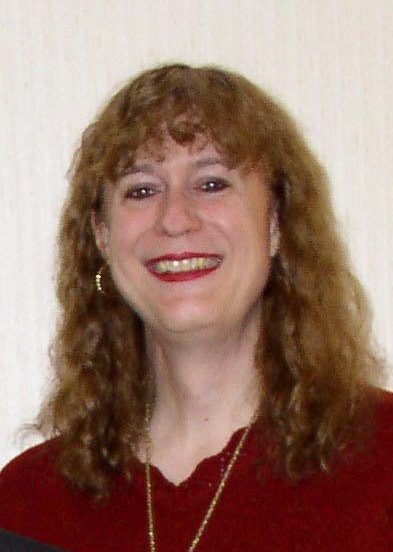 Red Ace offers the finest in Web, Information Technology, and Gender Harmony services. We specialize in Web hosting, E-mail, and UNIX Technical services, and Human Resources Diversity consulting for GLBT issues.
Red Ace is your local service provider, located in the Columbus metropolitan area.
Red Ace is owned and operated by Dr. Mary Ann Horton. Dr. Horton has been building portions of the Internet, e-mail systems, and the UNIX system since 1977.
Dr. Horton has solved Computer Software and Diversity problems for Fortune 500 corporations and small businesses including AT&T, Lucent, Avaya, JPMorgan Chase, and others.